Sometimes wearing a mask can be annoying, but it is worth it!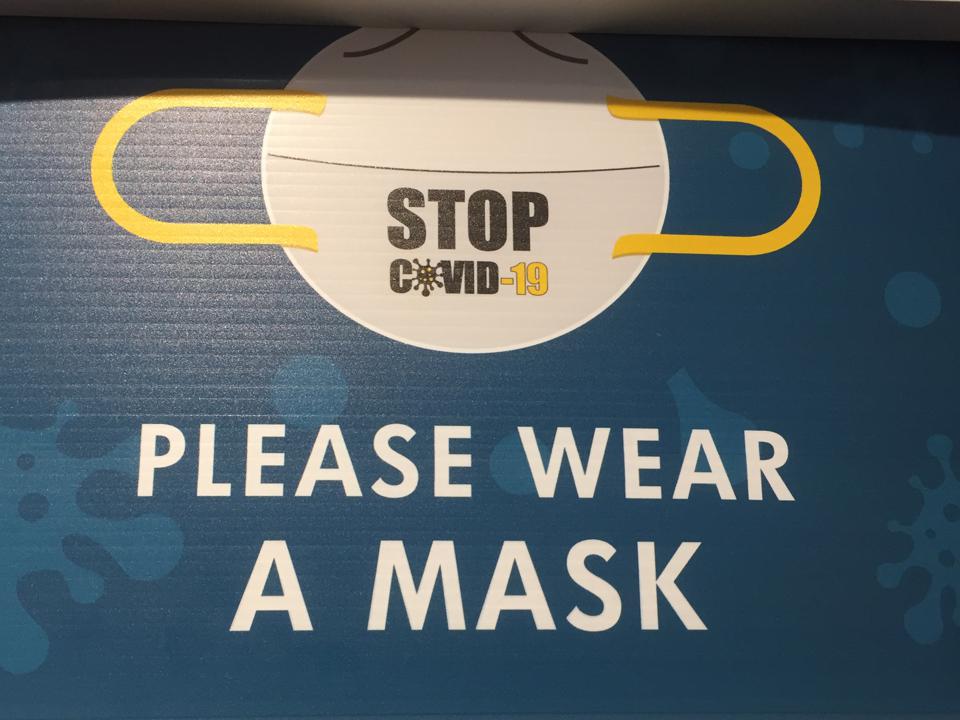 The main value of wearing a mask is to protect other people. If the person wearing the mask is unknowingly infected, wearing a mask will reduce the chance of them passing the virus on to others. For people at increased risk of severe COVID-19 themselves because of older age or chronic illness, physical distancing is most important. If you cannot maintain physical distance, wearing a mask is an important protective measure. Our community will be protected with your help.
Keeping yourself well informed will help you and your family to understand better the restrictions and actual situations, for more updated news:
https://www.abc.net.au/news/2021-02-04/how-covid-19-spread-in-two-victorian-quarantine-hotels/13118676
https://www.abc.net.au/news/2021-02-05/victoria-coronavirus-cases-mask-rules-tighten-in-quarantine/13123194
Do the right thing, take care of yourself and your community.
Remember you can contact us for any question or service you need, we are ready to hear from you!